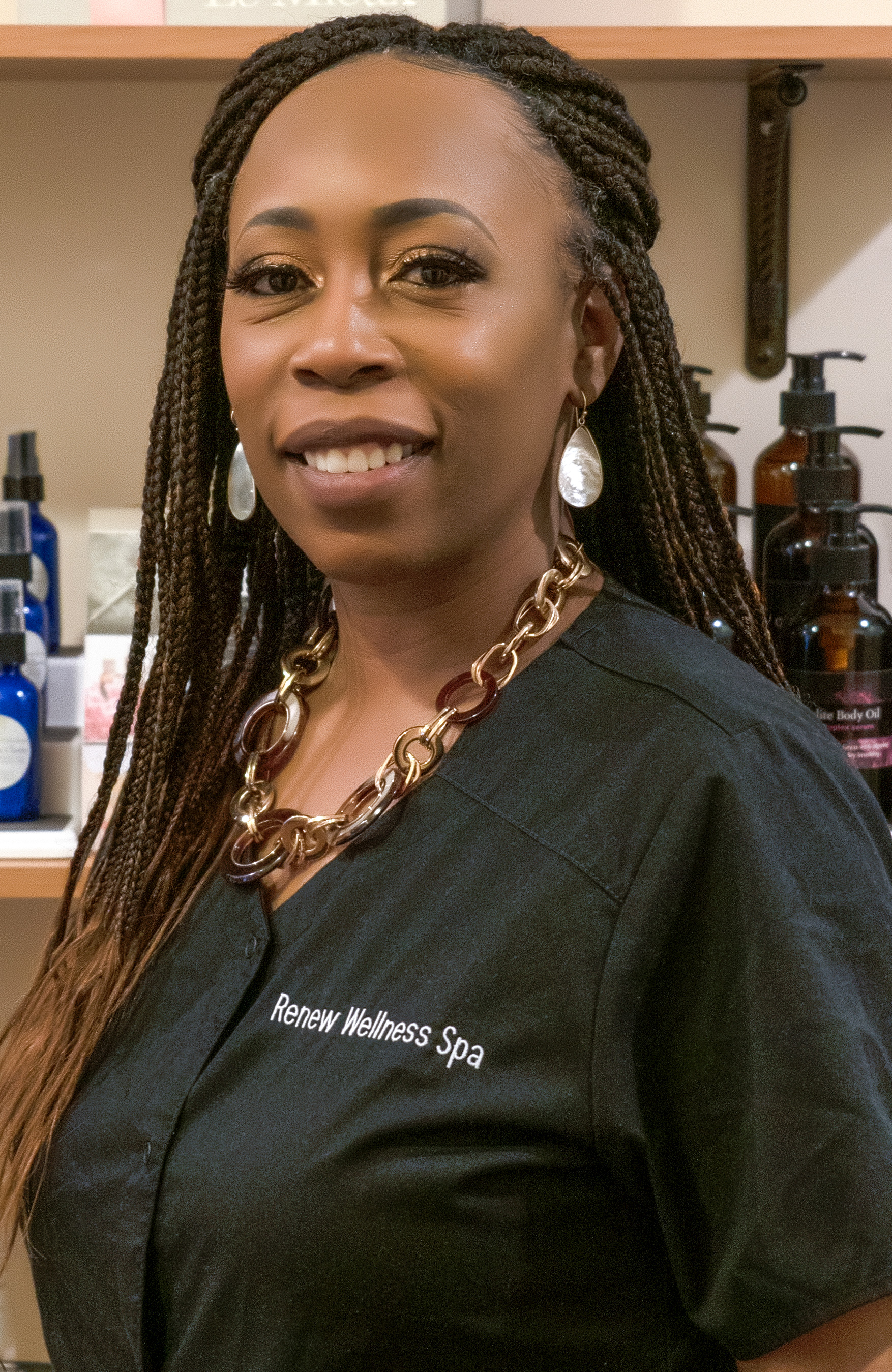 Stacey Stewart-Griffin
Certified Colon Hydrotherapist/Spa Manager
Stacey Stewart-Griffin, A California native who has been living in Memphis for the last 14 years, Stacey is fulfilling her passion for holistic health by providing safe, effective detox services throughout the midsouth area. "Our service are a little different from traditional spa's. We believe the body has the ability to heal itself. We encourage natural detox and promote healing the mind, body, and soul. The best way to start healing is through detox and replenishing the body with natural organic herbs and supplements. We love when we hear stories about how amazing our clients feel after they leave Renew Wellness Spa. In addition to our detox services, come see our awesome Esthetician's and see why our Organic Facials are the best in town!"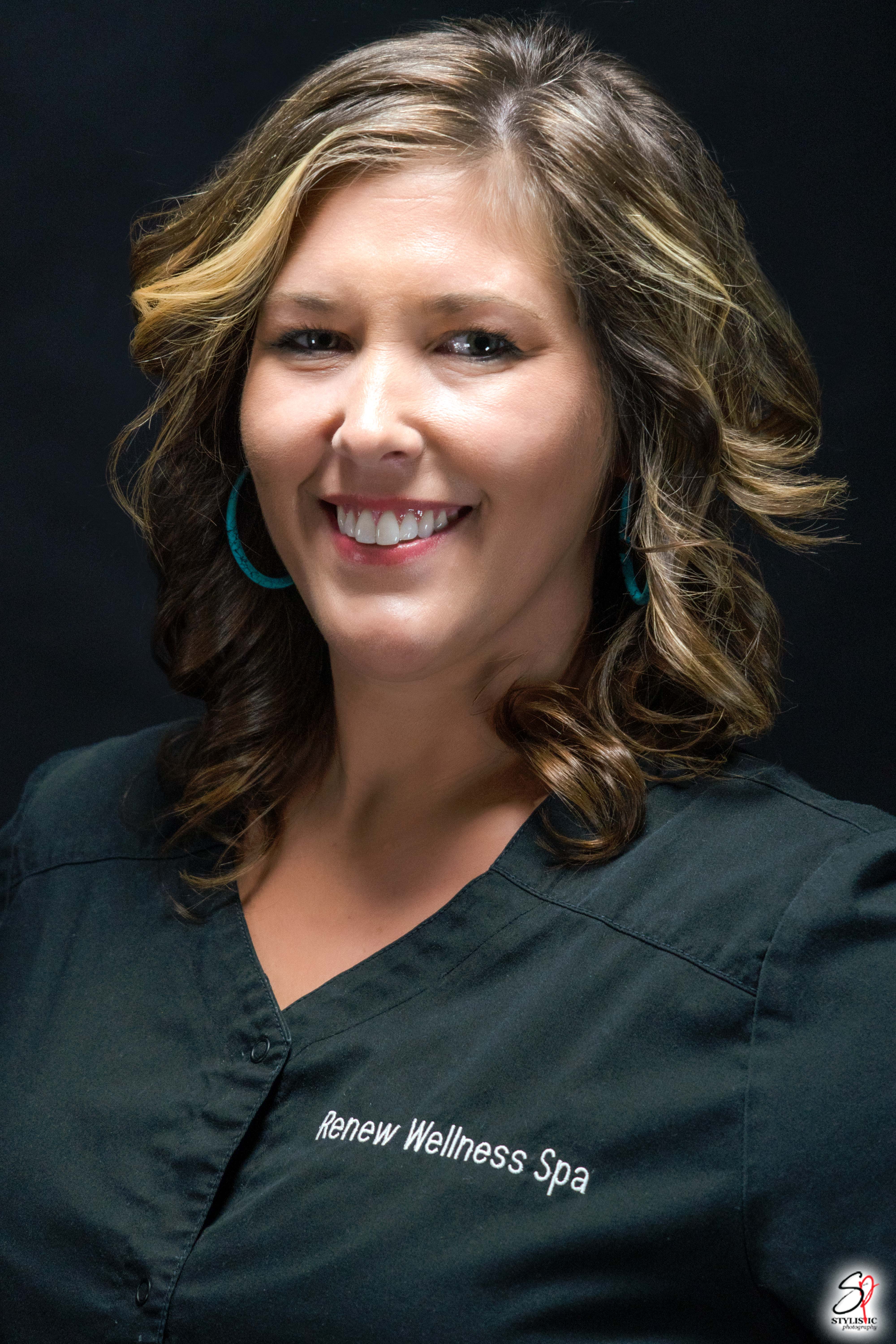 Danielle Harris-Smithey
Beauty Wellness Therapist/Licensed Esthetician/Assist Manager.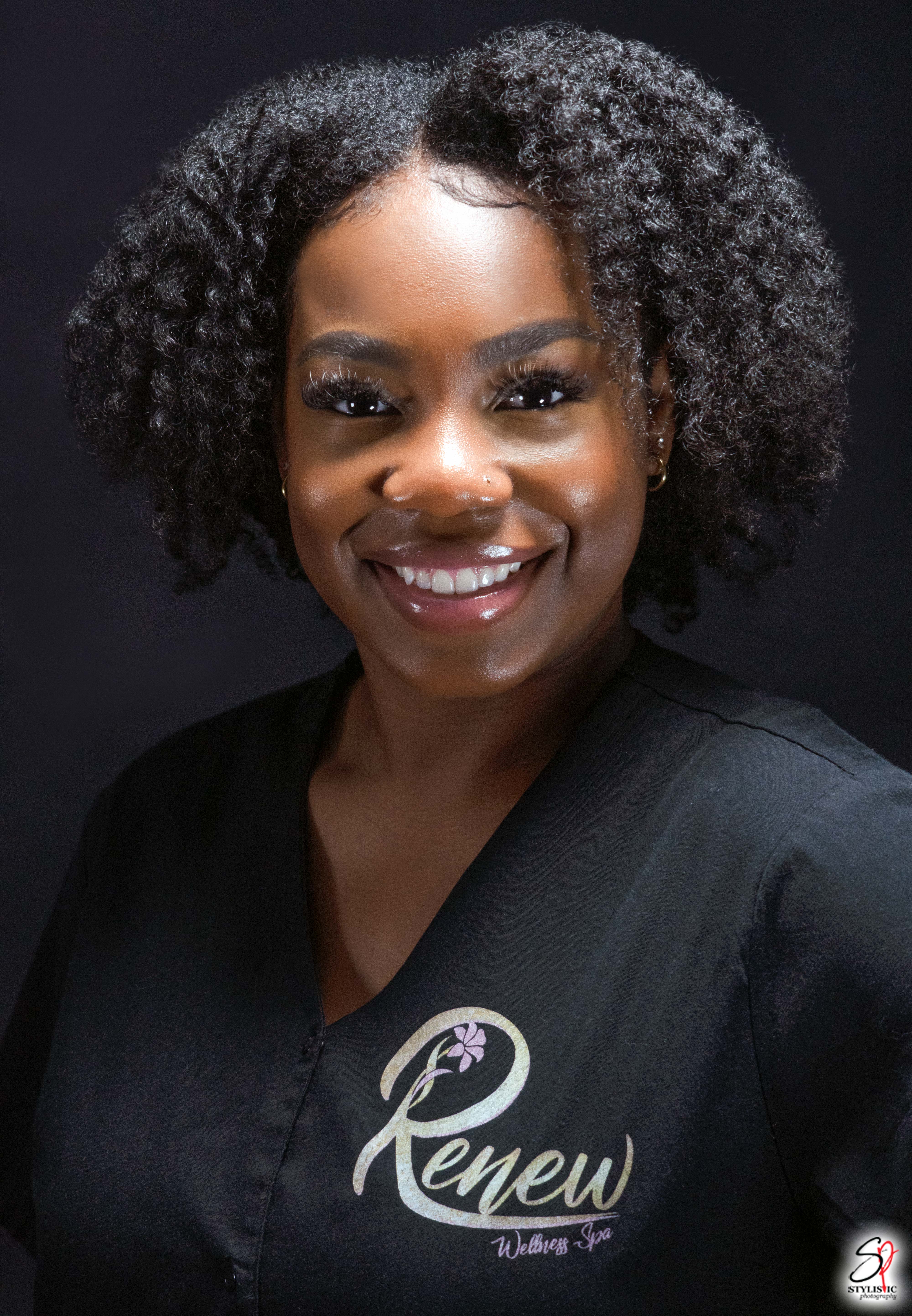 Kieshanna Stewart
Beauty Wellness Therapist/Licensed Esthetician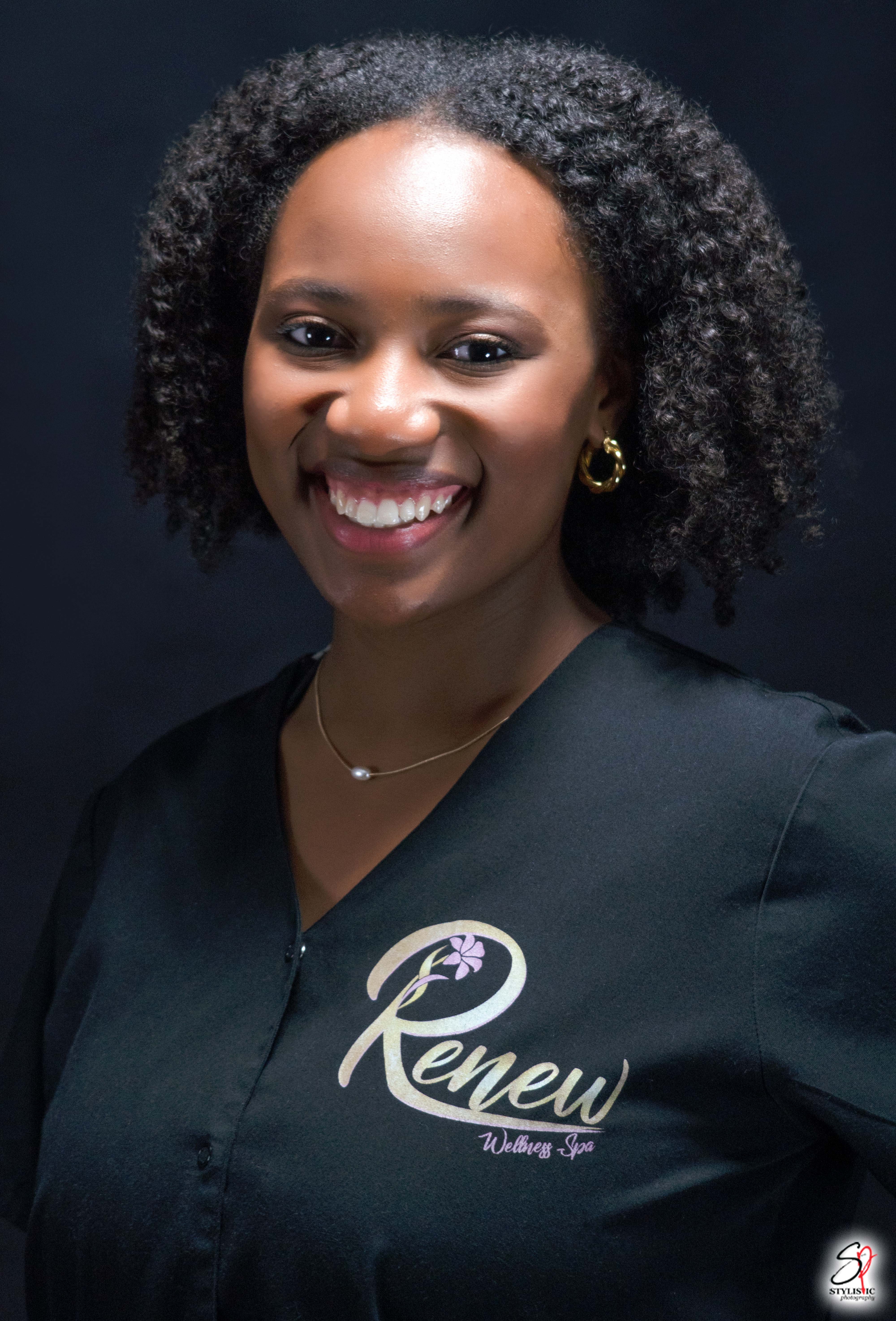 Arianna Stewart-Pond
Spa Assistant